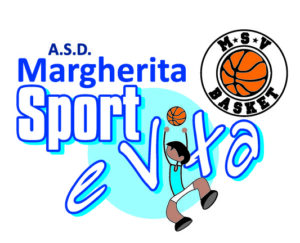 Project Leader/Researcher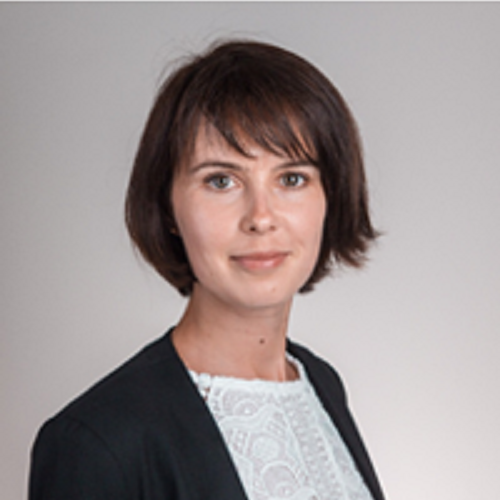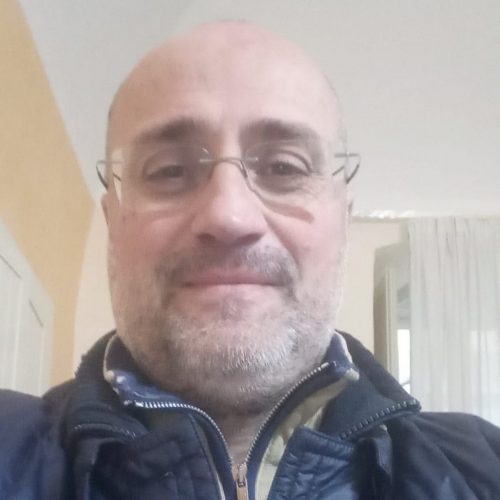 Asd Margherita Sport e Vita
Asd Margherita Sport e Vita it's a Italian Basketball Sport Club from the town of Puglia called Margherita di Savoia, popular place and famous for the natural natures wonders and attractive summerlocation for tourist destination with his longs beaches.Their mission is to create conditions for the development of Sports for all of the inhabitants of Margherita di Savoia and its surrounding territory.
Regularly they organize thousands of free recreational activities, all of which can benefit everyone, regardless of age or ability.
They are also famous as one of the most active organization at European level for the ERASMUS+ SPORT PROGRAMME.